Be you.
 Live Loud.
Accept Everyone.
Question Everything.
BLAQ is about unapologetically being yourself. It's a space for all genders, orientations and walks of life. Detoxifying beauty shouldn't be complicated or another stressor in one's life, but celebrated, enjoyed and accessible for all.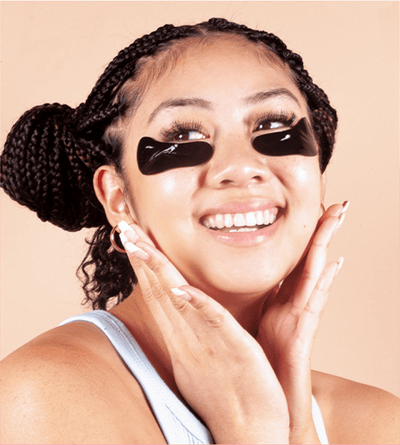 BLAQ's Roots
Founded in 2016 by Ryan Channing, BLAQ has come a long way since it's early days. After a trip to Japan, Ryan discovered the wonders of activated charcoal and wanted to share this star ingredient with the wider world. He developed our award winning BLAQ peel off mask which took the world by storm and never looked back. Fast forward to today, we have an ever expanding range of products and key ingredients based on detoxifying beauty, inside and out.

From the beginning, Ryan made sure that the core foundations of BLAQ strives to empower equality through its distinctive messaging of acceptance and inclusivity. More than ever, we are focused at keeping this philosophy alive, and maintaining BLAQ as a space for everybody, no matter their gender, race or orientations.
Rest In Peace,
Ryan Channing
1st August 1989 — May 8th 2022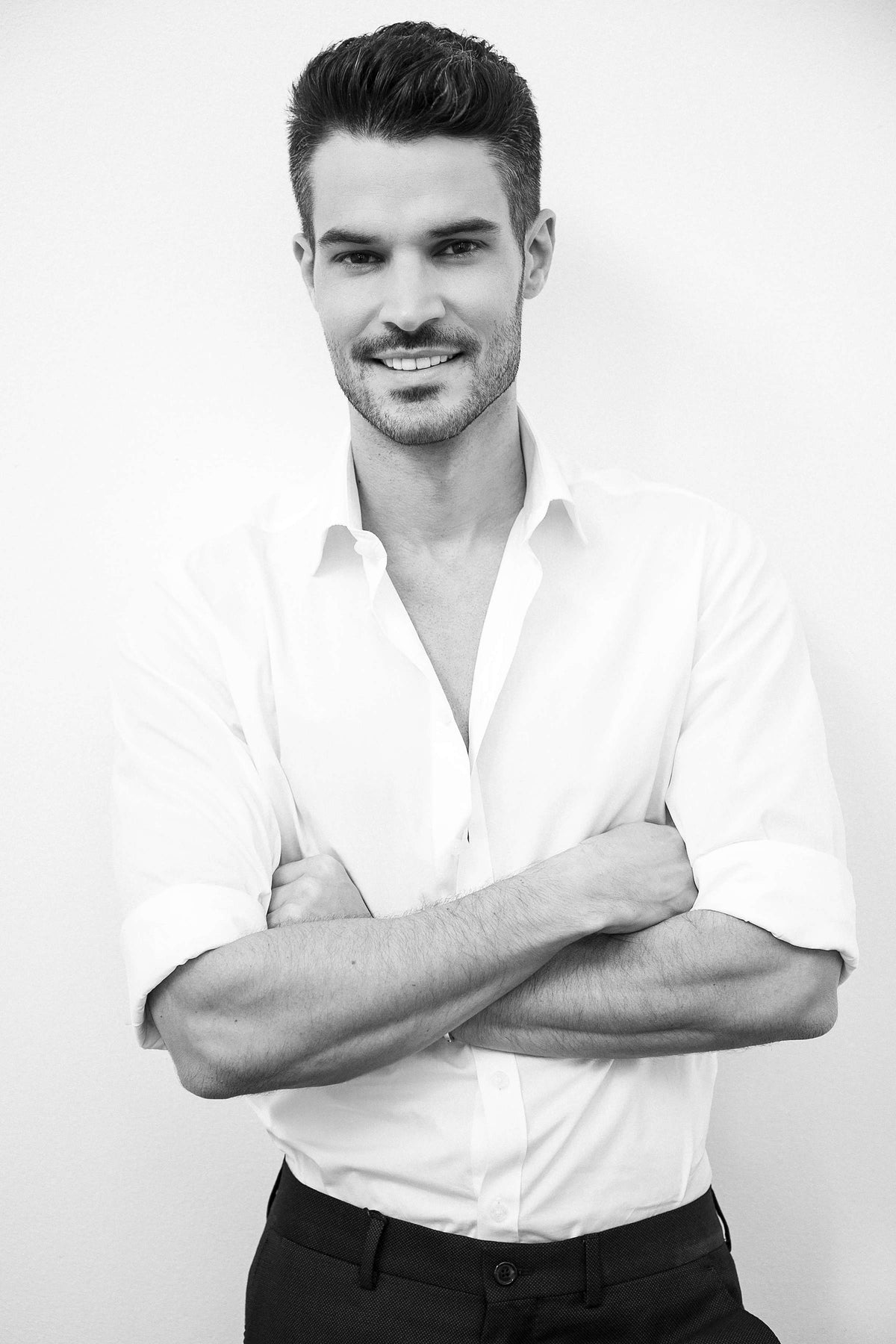 Detoxifying Beauty
We're here to banish impurities and shatter unhealthy beauty standards. BLAQ isn't about fads, trends or chemicals that strip your skin (and soul). Instead, we're all about sticking to what we know works: simple, real detoxifying ingredients that improve your skin and oral health. All our ingredients are sourced with care and we're always finding new ways to become more sustainable and earth-friendly.

If you're after instant results and a product that actually works minus the BS? You're in the right place.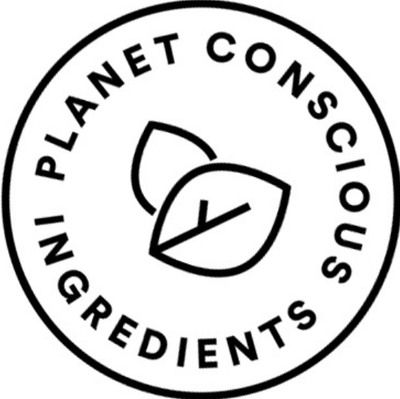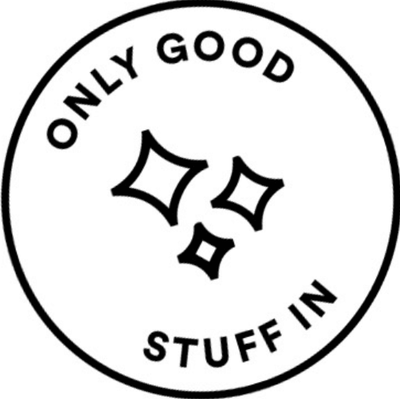 Flaw less, Flaunt more
Beauty is no longer about perfection - because tbh, it doesn't exist. At BLAQ, we are a brand and a space where anyone and everyone can show up just as they are. We're here to help you embrace your version of beauty through products that will leave you looking and feeling your best.
Made for everyone
For you. For me. For your neighbour, Jesse.

BLAQ is an inclusive detoxifying beauty brand. This means no
haters and no filters by skin type or tone because our products are gentle enough for all to use. If you are a first time user (hello, you have great taste!), we do recommend patch testing to make sure your skin loves us back.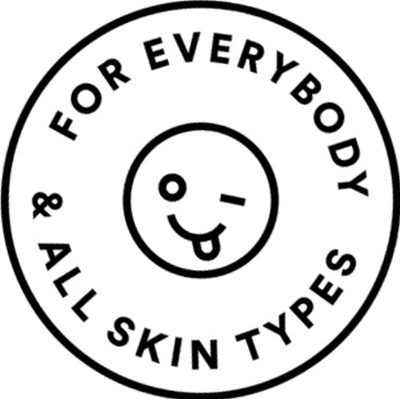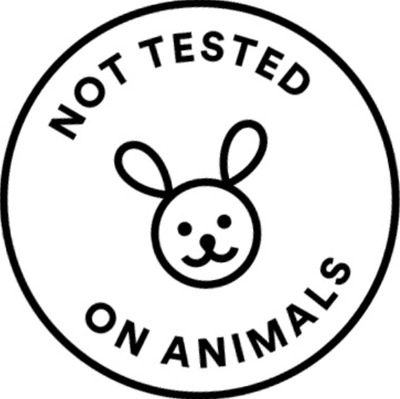 Not tested on animals
Our longest relationship to date is that we do not test on animals, and we don't care who knows it!

All jokes aside, we're totally committed to ensuring we don't test any of our raw materials or finished products on animals.

slfe-page-our-values-v2-c-image-and-text
We care about the planet as much as we care about your skin and your smile

Here's a list of some of the things we care about: YOU, skin (d'uh), oral health, animals, planet, finding the perfect meme for every moment. As you can tell, we're a brand that cares. A lot. Whilst we're all about beautiful skin and smiles, we know it shouldn't cost us the earth. That's why we're constantly working towards our goal of becoming truly sustainable in everything we do. We'll admit that we're not perfect yet, but we promise that we're always trying to improve, and we'd love to have you join us on our crazy keep-it-clean ride!