Who are we exactly?
We're on a mission to provide detoxifying beauty solutions to our customers all over the world! Founded in 2016, BLAQ is an Australian skincare brand that presents to multicultural clientele and all genders.

BLAQ is about unapologetically being yourself. It's a space for all genders, orientations and walks of life. Detoxifying beauty shouldn't be complicated or another stressor in one's life, but celebrated, enjoyed and accessible for all.
Be you.
Live Loud.
Accept Everyone.
Question Everything.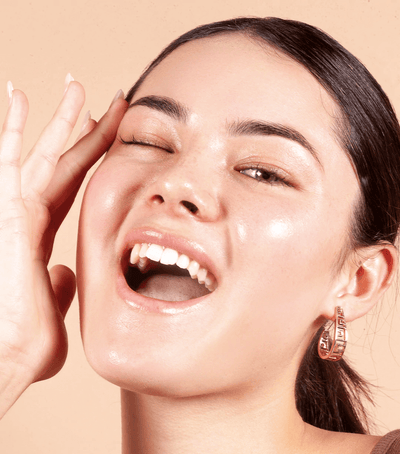 Formulated With Heart
Everyone deserves a welcoming, loving world. Here at BLAQ we are proud supporters of The Trevor Project, a 24/7 crisis support and education service for LGBTQ+ young people. A portion of each US sale of our Pumpkin Fresh Peepers is directly donated to The Trevor Project, so you can know you're not only doing yourself some good but others also.

It also doesn't stop there, we're continuing our work with The Trevor Project to spread their message and educate across our platforms, and will continue to find ways we can partner together and give back to their cause.
BLAQ's Roots
Founded in 2016 by Ryan Channing, BLAQ has come a long way since it's early days. After a trip to Japan, Ryan discovered the wonders of activated charcoal and wanted to share this star ingredient with the wider world. He developed our award winning BLAQ peel off mask which took the world by storm and never looked back. Fast forward to today, we have an ever expanding range of products and key ingredients based on detoxifying beauty, inside and out.

From the beginning, Ryan made sure that the core foundations of BLAQ strives to empower equality through its distinctive messaging of acceptance and inclusivity. More than ever, we are focused at keeping this philosophy alive, and maintaining BLAQ as a space for everybody, no matter their gender, race or orientations.
Rest In Peace,
Ryan Channing
1st August 1989 — May 8th 2022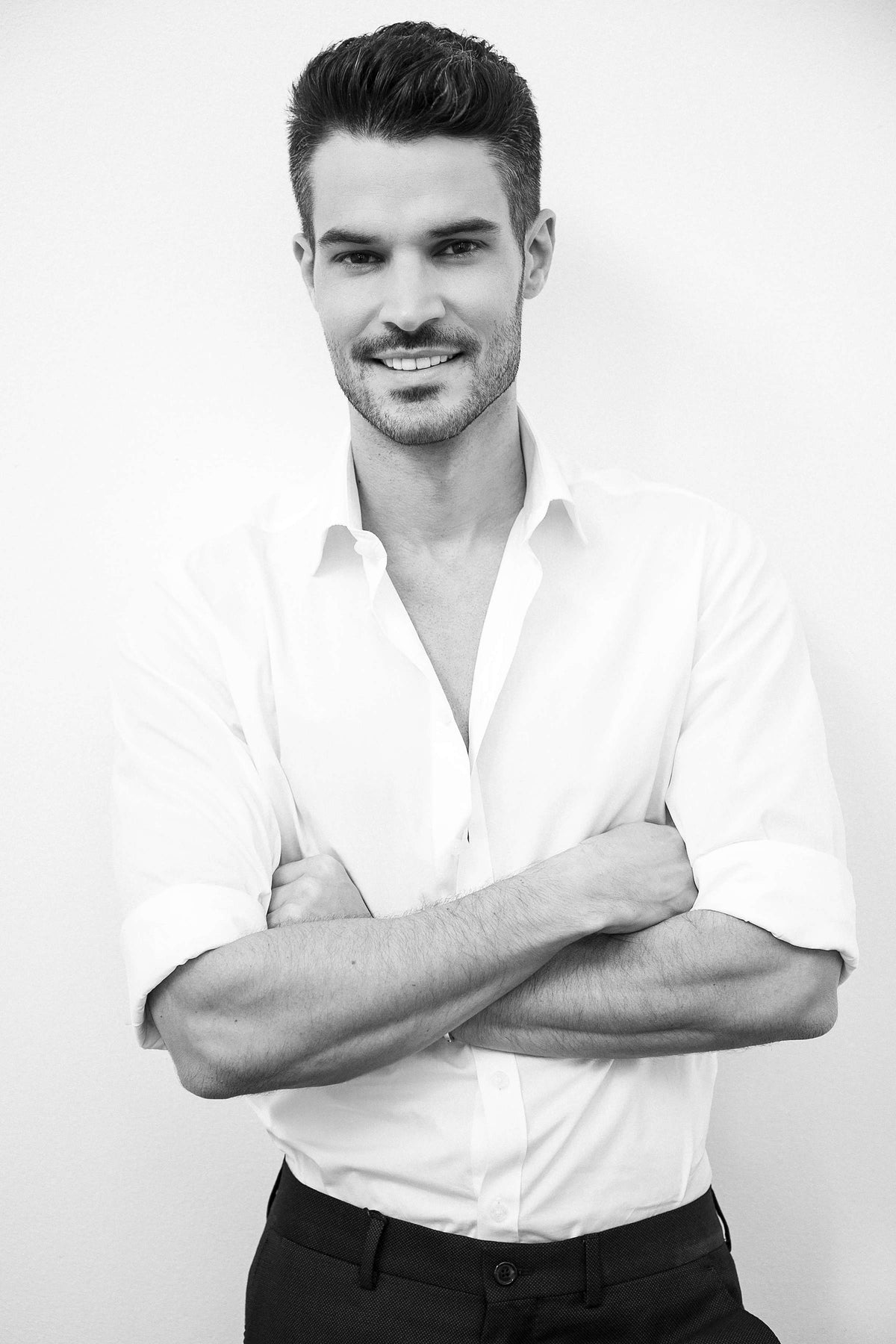 Ethically,
without
nasties
Built on detoxifying natural ingredients like, Kakadu Plum, Bentonite Clay and Pumpkin Extract, our products are formulated to solve your first world skin problems by erasing the evidence of late nights and city living, detoxifying and nurturing your skin back to a healthy state of mind.